Gieten mei hege druk resultearret yn in skjinne glêd oerflak en in unifoarm krekte einresultaat. De mallen dy't brûkt wurde om 3D-castings te meitsjen nimme langer dan standert 2D-mallen, om't har produksjeproses komplekser is en se wurde folslein makke troch hânmakke. en ferhurde, de plating kin wurde regele.
In cast pin wurdt makke troch de casting proses, dêr't de floeibere foarm fan de pin basis metaal wurdt getten yn in pre-oanpast mal, of "cast".Casting makket in 3D lapel pin út in ferskaat oan metalen, ynklusyf tin en sink.
Wat binne de foardielen fan casting?
Casting is in krekt proses geskikt foar in bepaald ûntwerp, benammen as it giet om oanpaste revers pinnen.
As in hannelsmerk wurdt getten ynstee fan stimpele, wurdt in glêd, kompleks, trijediminsjonaal produkt produsearre.
Casting is in poerbêste kar fanwege de details foarsjoen troch it brûken fan oanpaste mallen foar in ûntwerp fine linen, sirkels of oare unike foarmen, en realistyske ôfbyldings,.
Net allinich is in poerbêste kar ferbûn mei ûntwerpdetails, mar getten pinnen hawwe minder tichtens dan har sealen, lichter, wêrtroch't se geweldige en betelbere karren meitsje dy't jo net in soad finansjele lêst oplizze
Makke fan tin of sink
As jo ​​wolle oanpasse jo revers pin yn in mal, tink oer hoe't jo meitsje dyn ûntwerp yn in getten lapel pin. As jo ​​details en linen net nedich ekstra kleur te foltôgjen, mar it definitive model is yndrukwekkend, Ik tink casting is de juste kar foar jo ûntwerp,
As jo ​​wolle smite in pin, kinne jo gebrûk meitsje fan sink tastean of leadfrije pewter.Sink is in hiel licht metaal dat kin maklik getten yn eltse foarm of grutte jo want.Pewter is in swiere alloy, en it is in wichtige kar doe't jo wolle jo ûntwerp oanpasse.
Yn it gefal binne de Die-opfallende net beskikber foar it meitsjen fan details, mar de spin-casting docht dat, wêrtroch wy de oanpaste styl kinne berikke dy't wy winsken. it is de bêste opsje foar 3D-ûntwerp foar altyd 
| | | | | | | | |
| --- | --- | --- | --- | --- | --- | --- | --- |
| Oantal: PCS | 100 |  200 |  300 | 500 | 1000 | 2500 | 5000 |
| Begjin by: | $2.25 | $1,85 | $1,25 | $1,15 | $0.98 | $0.85 | $0.65 |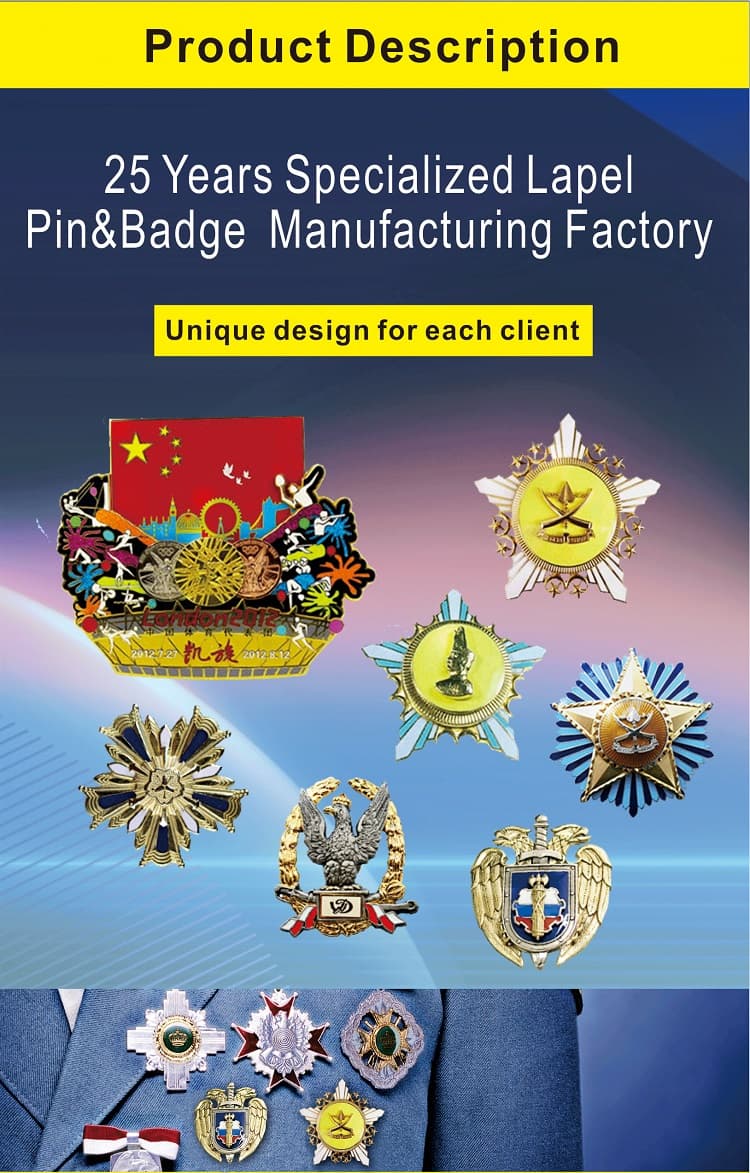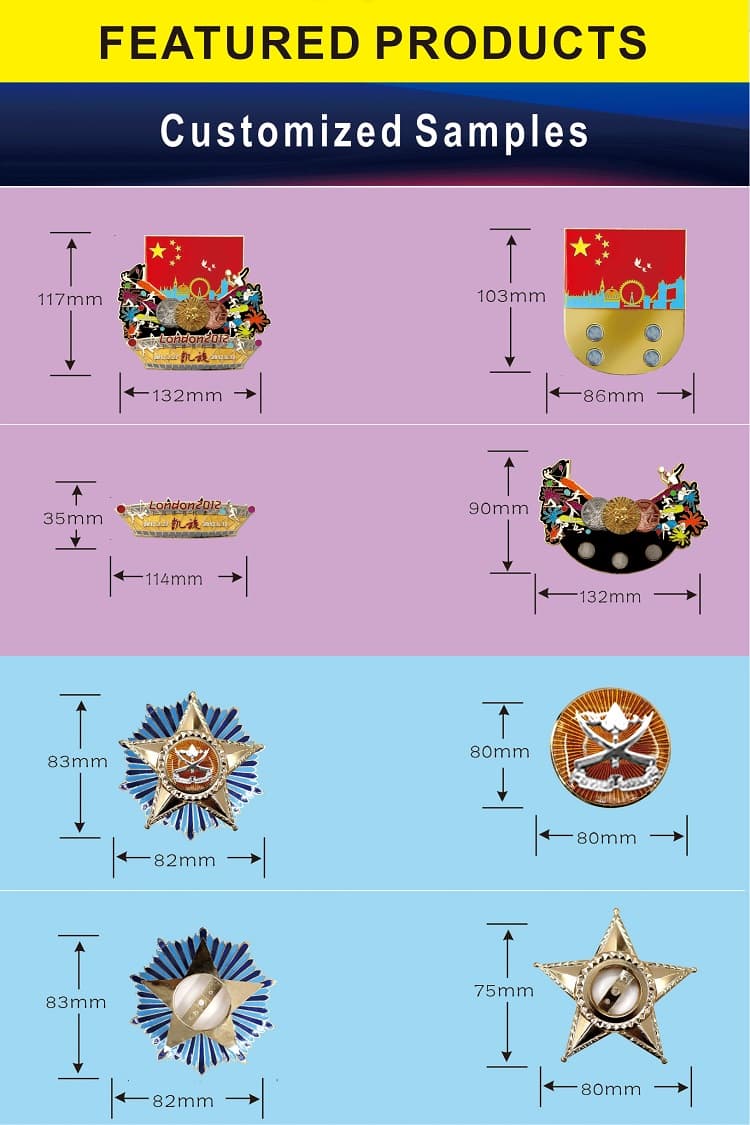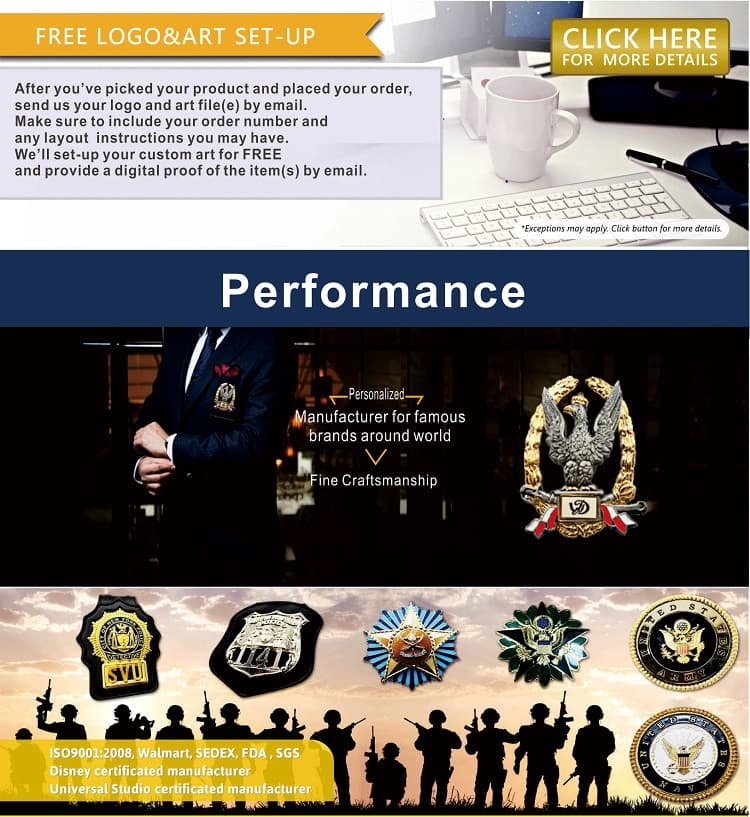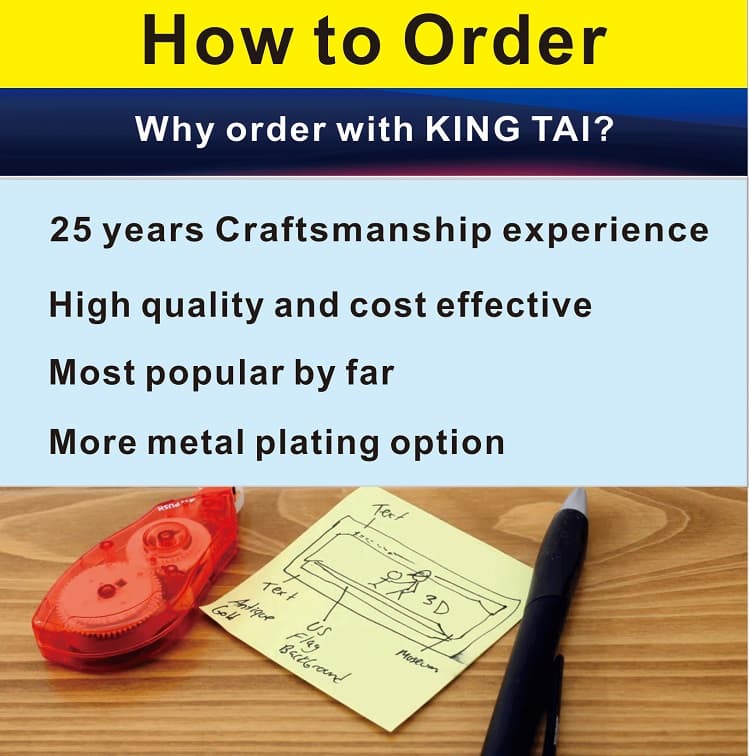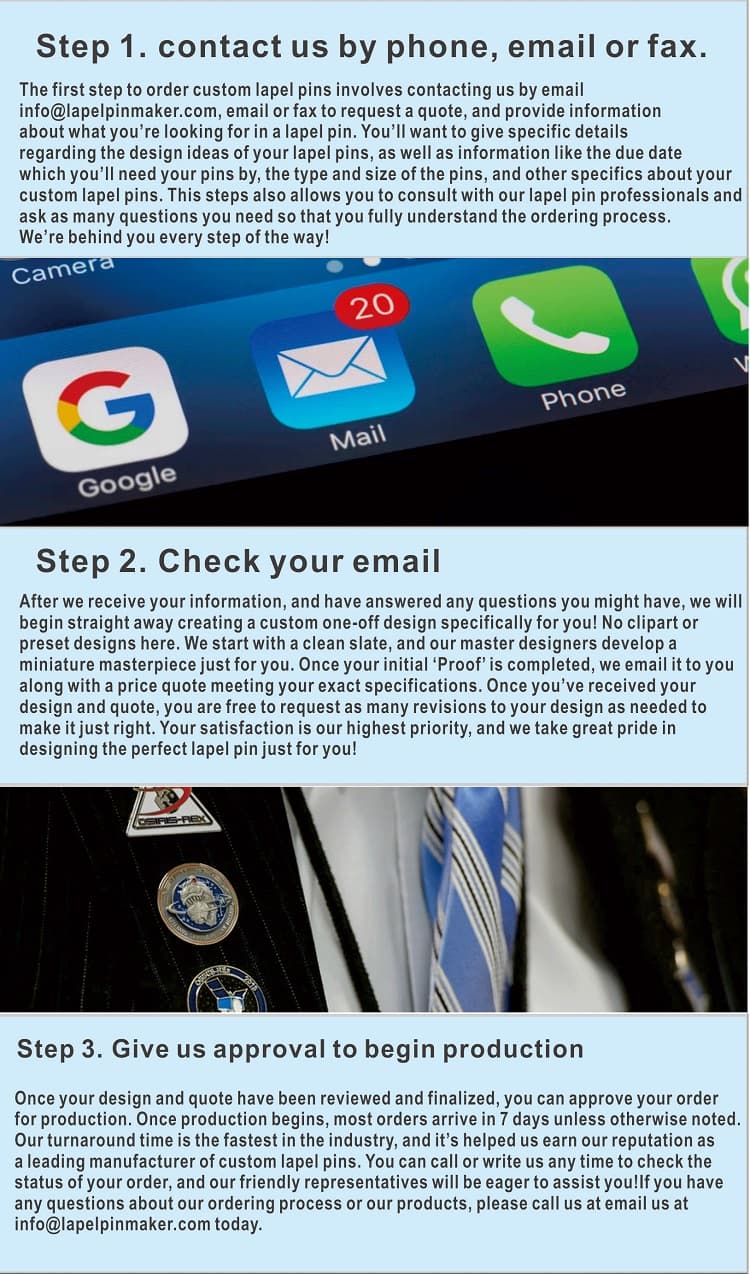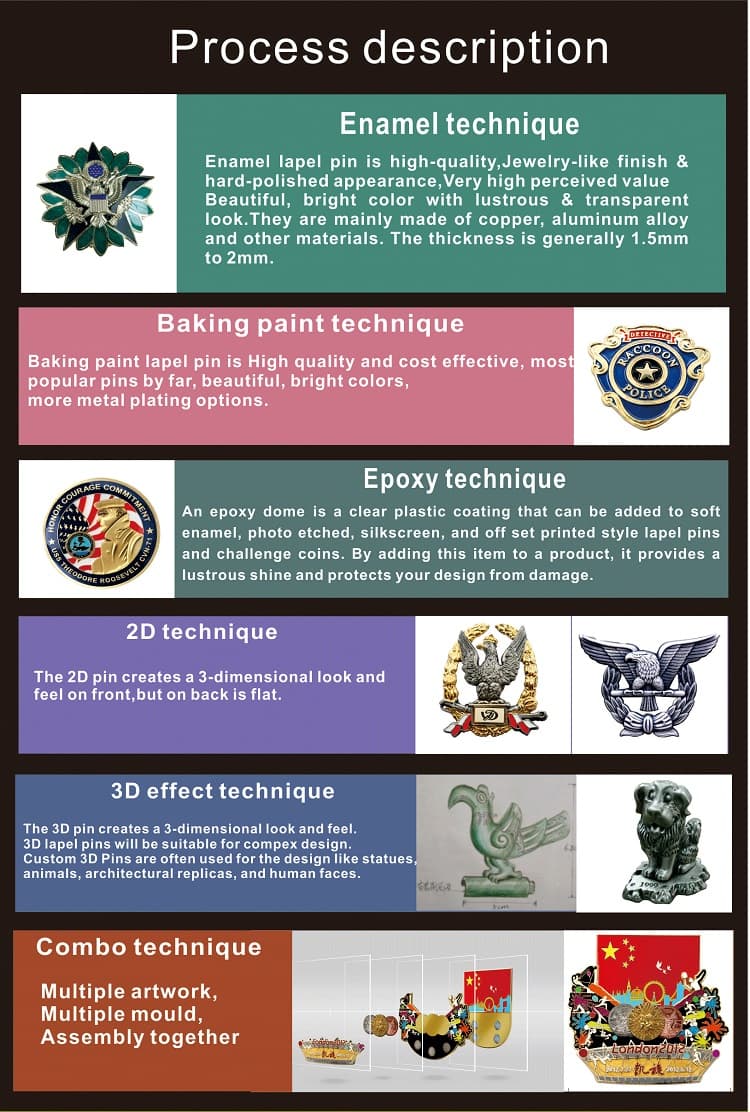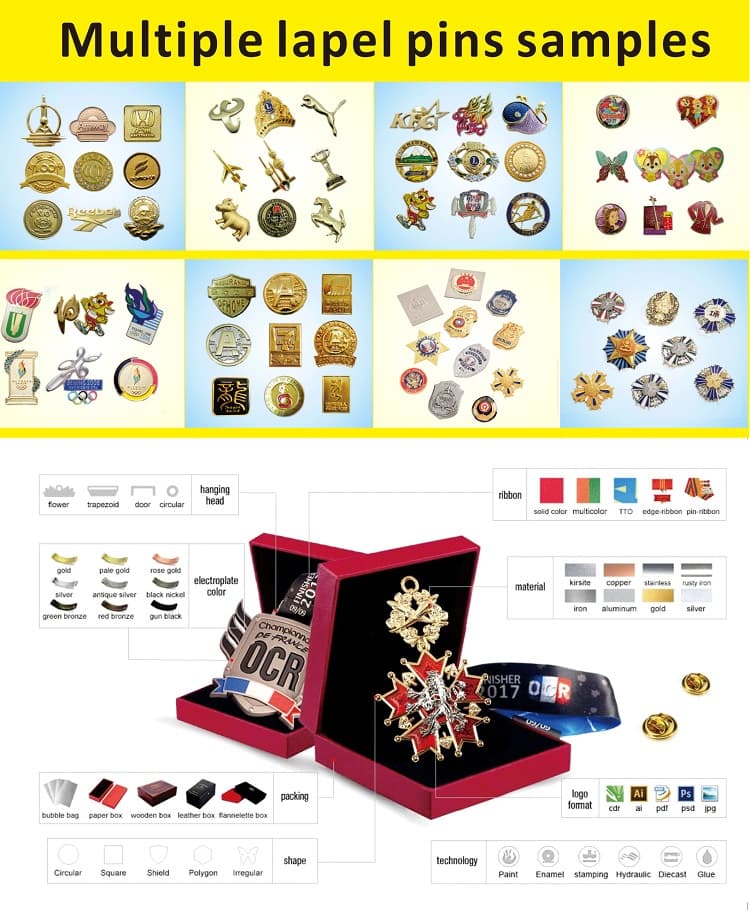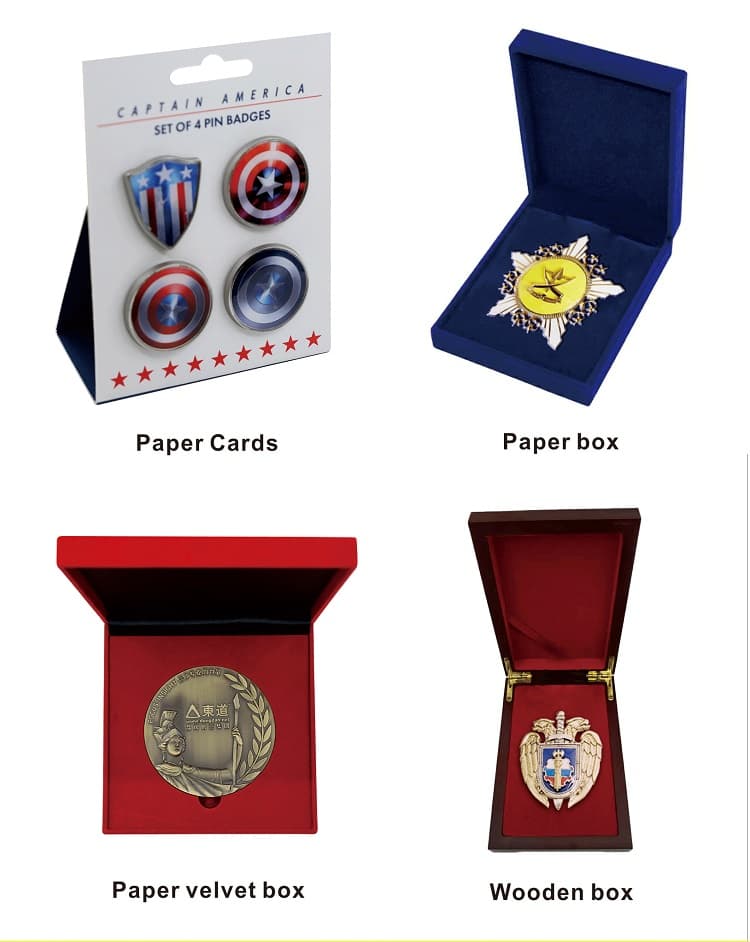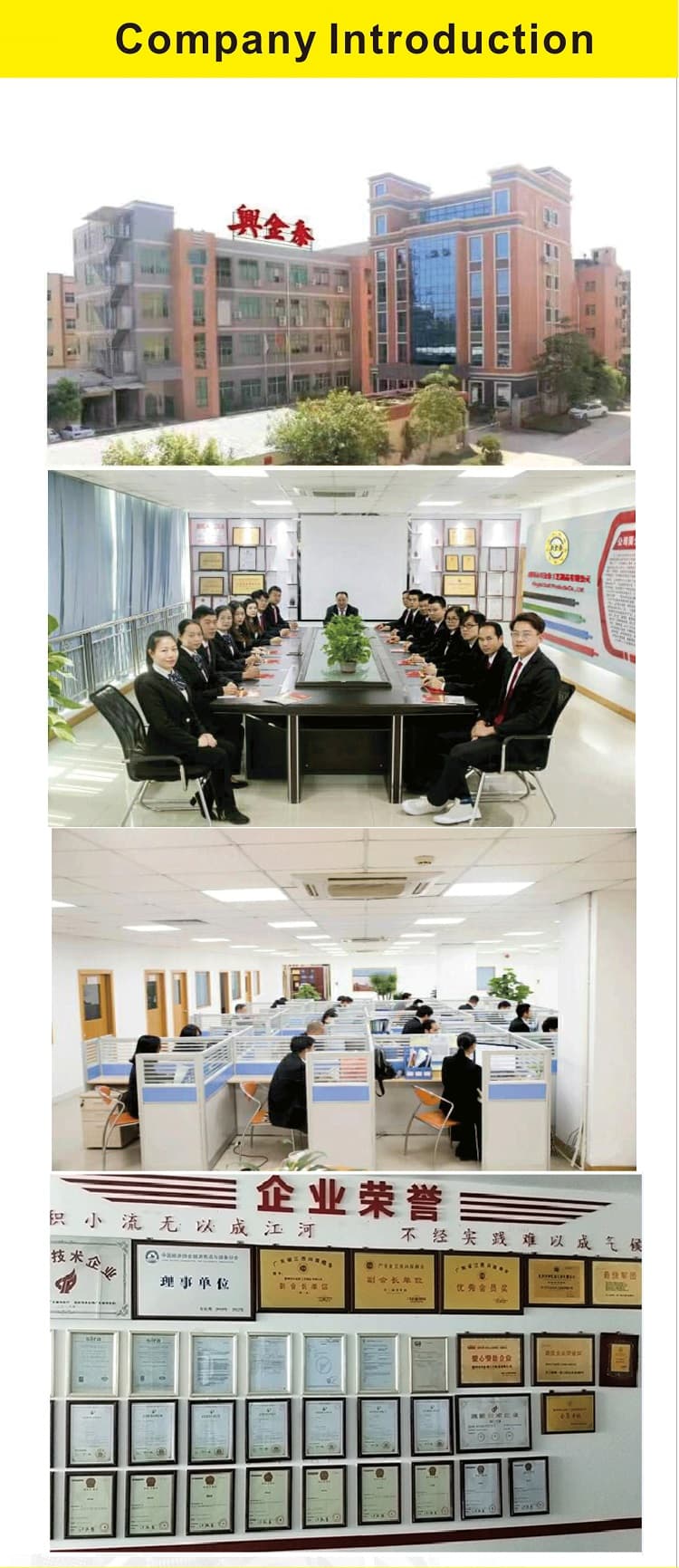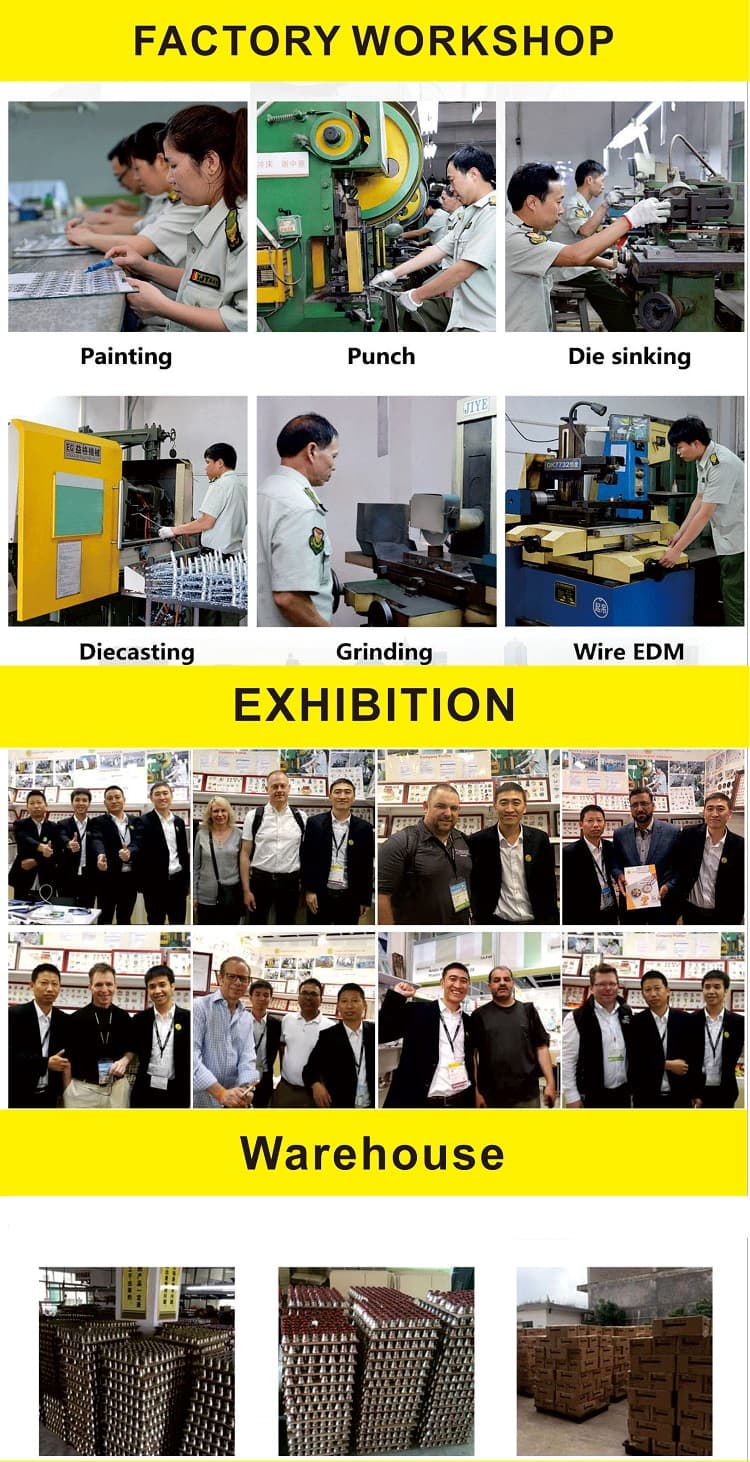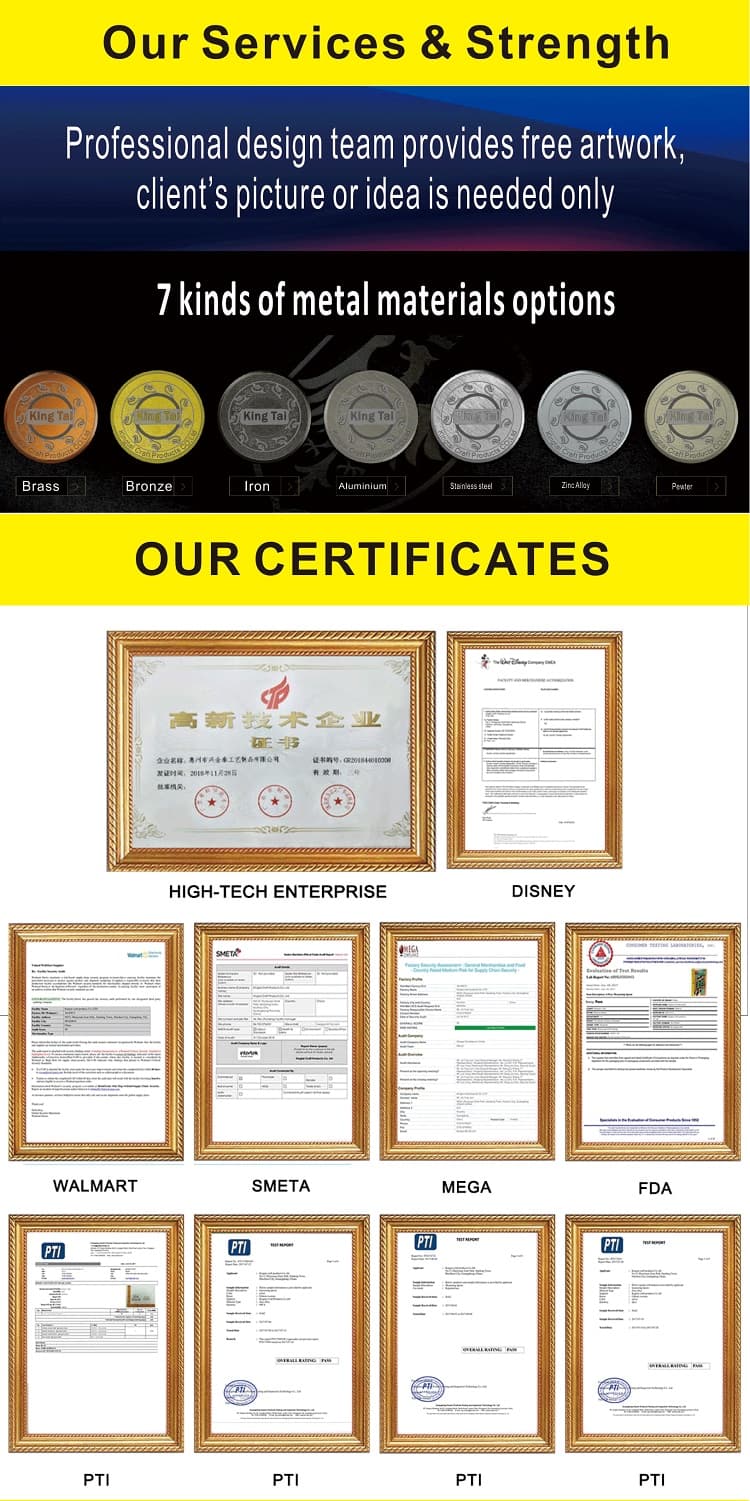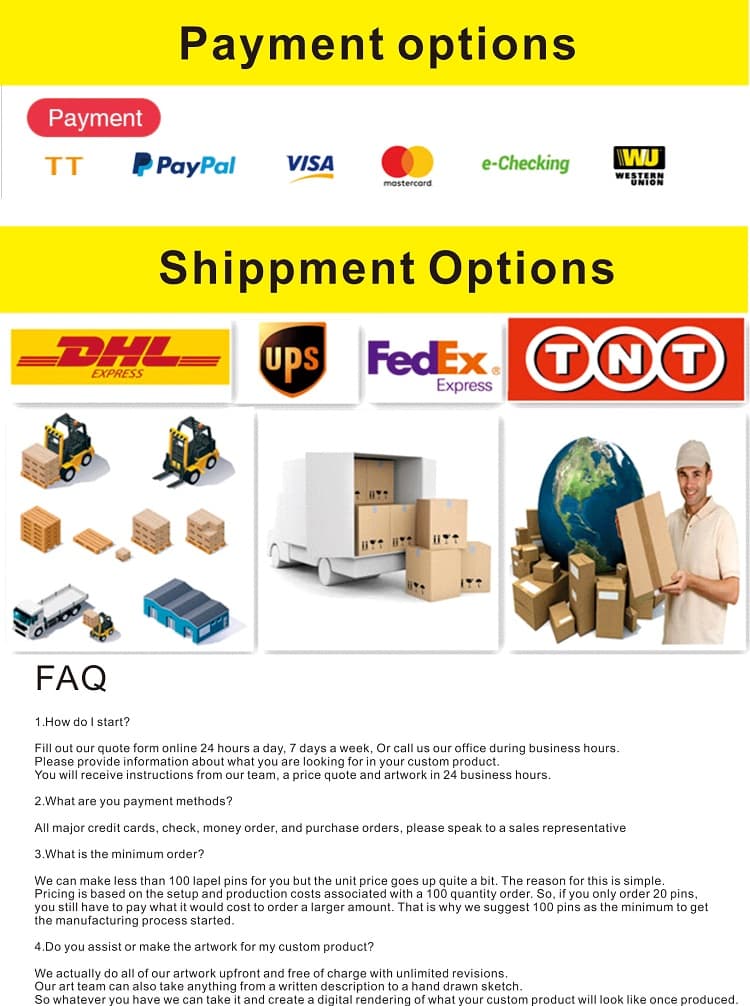 ---
Foarige:
Rhinestone revers pin
Folgjende:
Dangling Lapel Pins
---
Skriuw jo berjocht hjir en stjoer it nei ús
Products kategoryen