Key Features
De kleuren fan jo skermprinte oanpaste reverspin wurde skieden troch metaal en mei de hân emaille. De kleur wurdt printe boppe op kleur, wêrtroch in heldere finish.
Bêste Uses
Dizze oanpaste reverspinnen wurde it bêste brûkt as yngewikkelde ûntwerpen presys, kleur-op-kleur detaillearring as folsleine kleurreproduksje fereaskje.
Wy kinne sawat alles printsje op dizze skermprinte pinnen en se wurde it bêste brûkt foar in kado of as promoasjestik. D'r binne ûnbeheind gebrûk foar skermprinte pinnen!
Hoe it is makke
Neidat jo oanpaste reverspin-ûntwerp is screened op koper of roestfrij stiel, wurdt in dúdlike epoksy-finish tapast om it oerflak te beskermjen.
Produksjetiid: 15-20 wurkdagen nei goedkarring fan keunst.
| | | | | | | | |
| --- | --- | --- | --- | --- | --- | --- | --- |
| Oantal: PCS | 100 |  200 |  300 | 500 | 1000 | 2500 | 5000 |
| Begjin by: | $2.25 | $1,85 | $1,25 | $1,15 | $0.98 | $0.85 | $0.65 |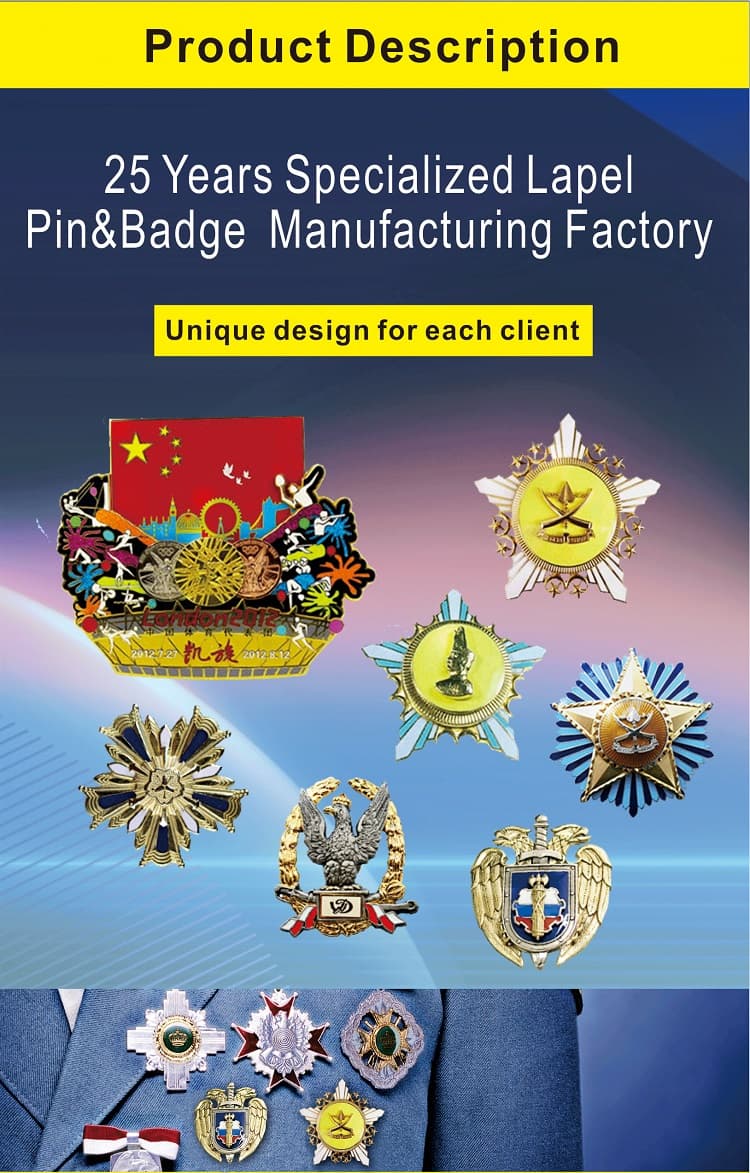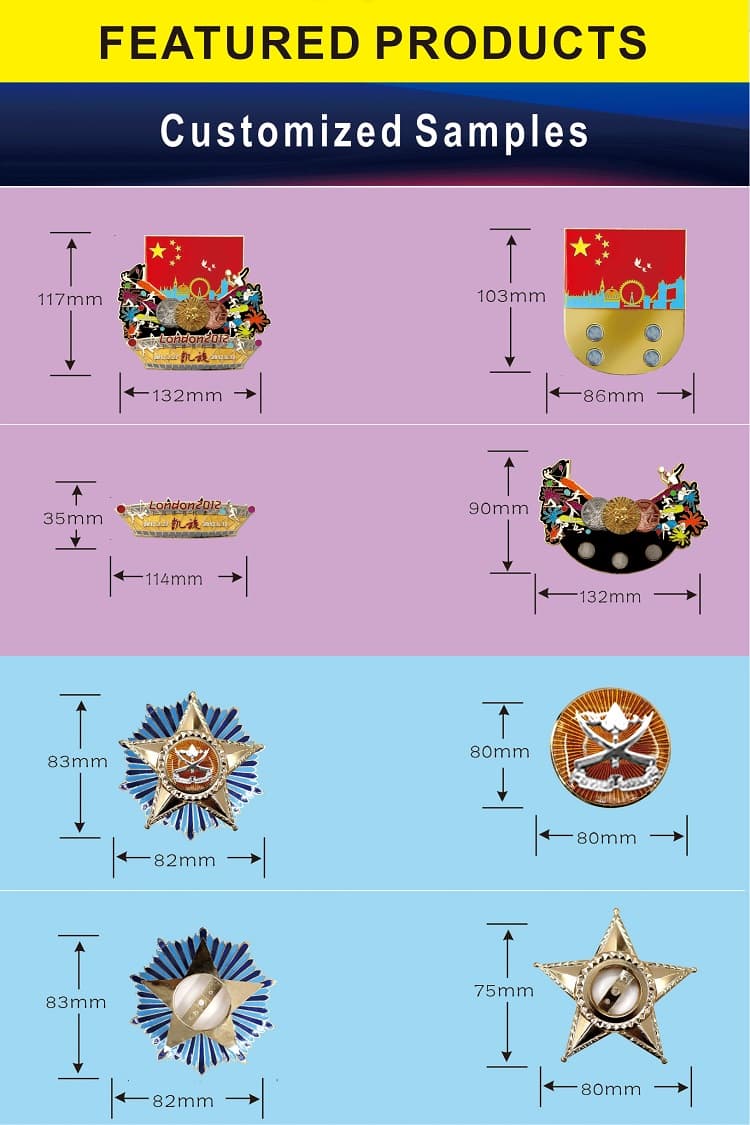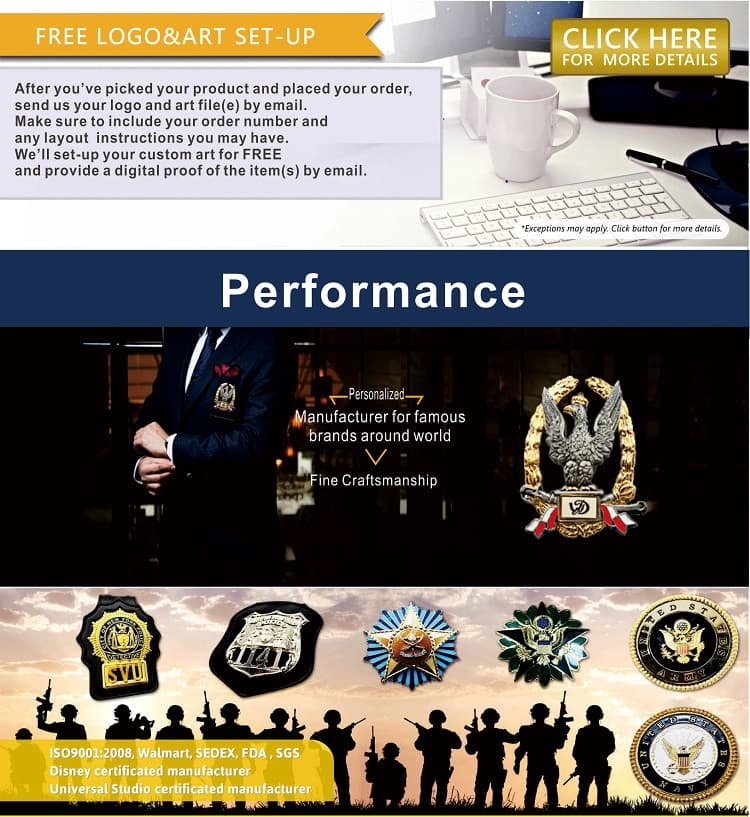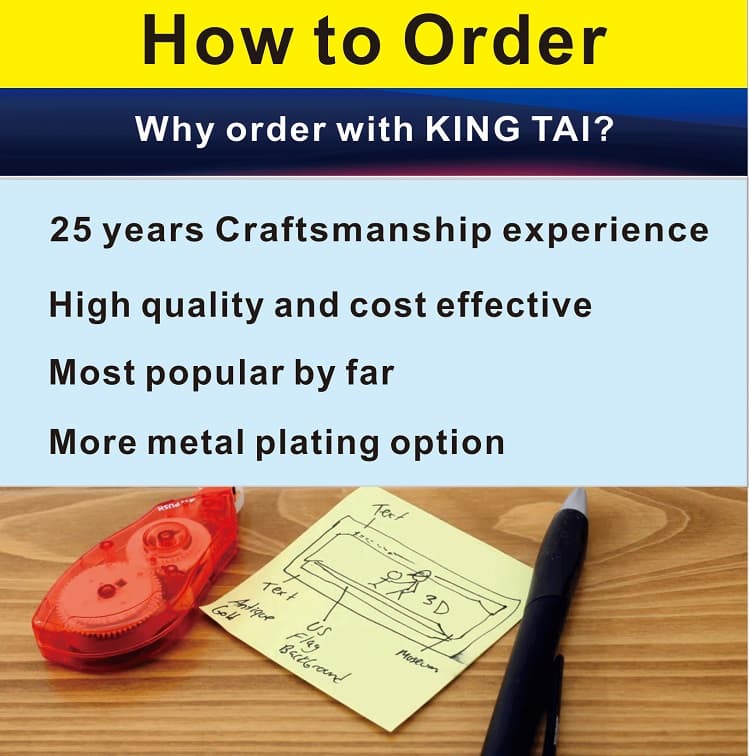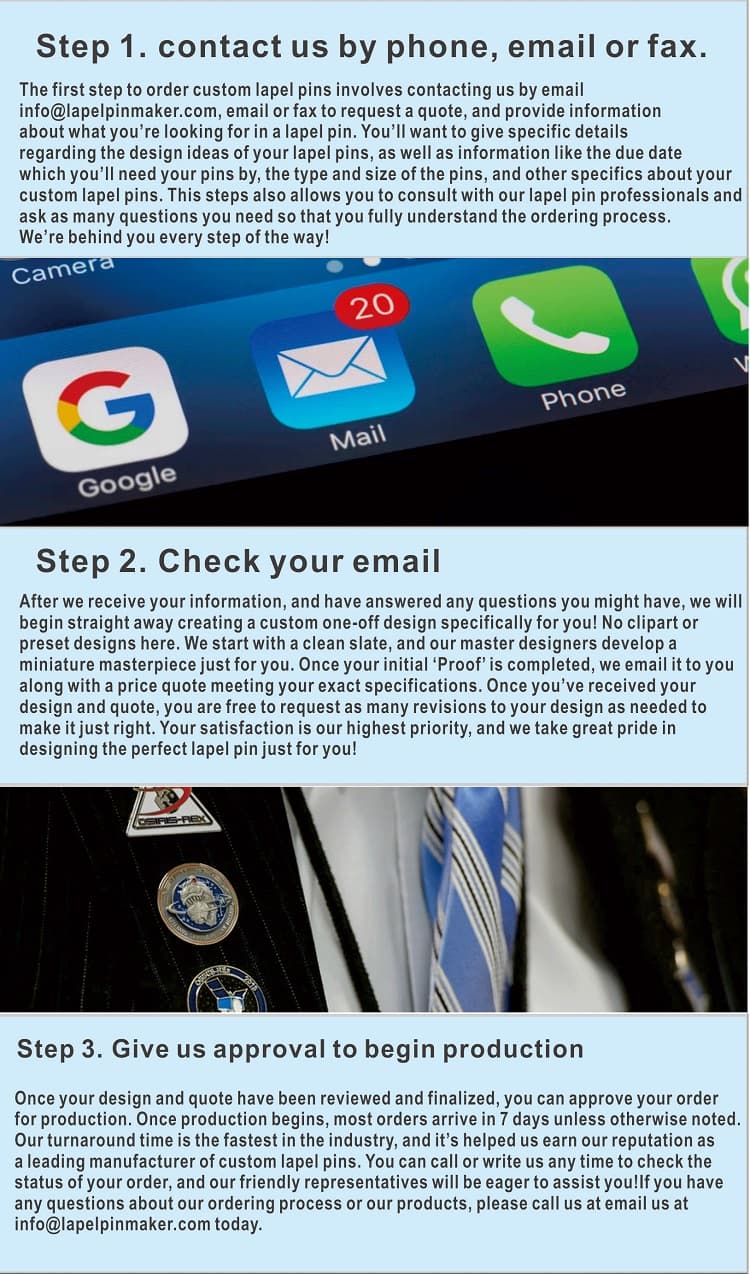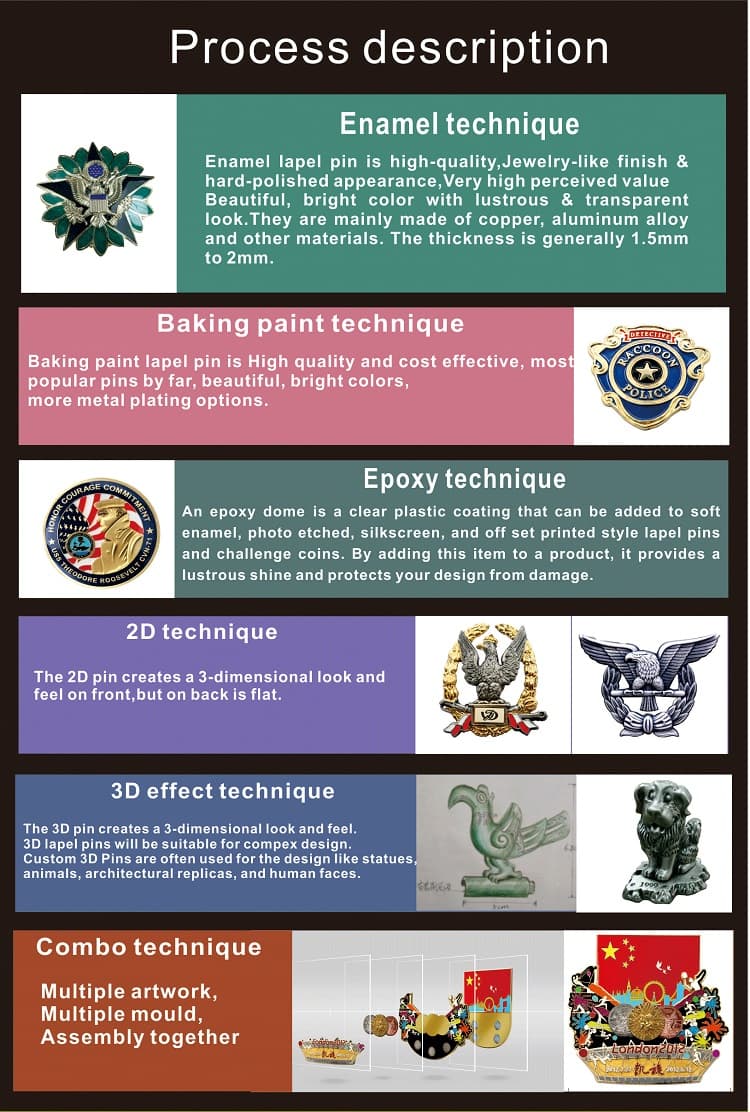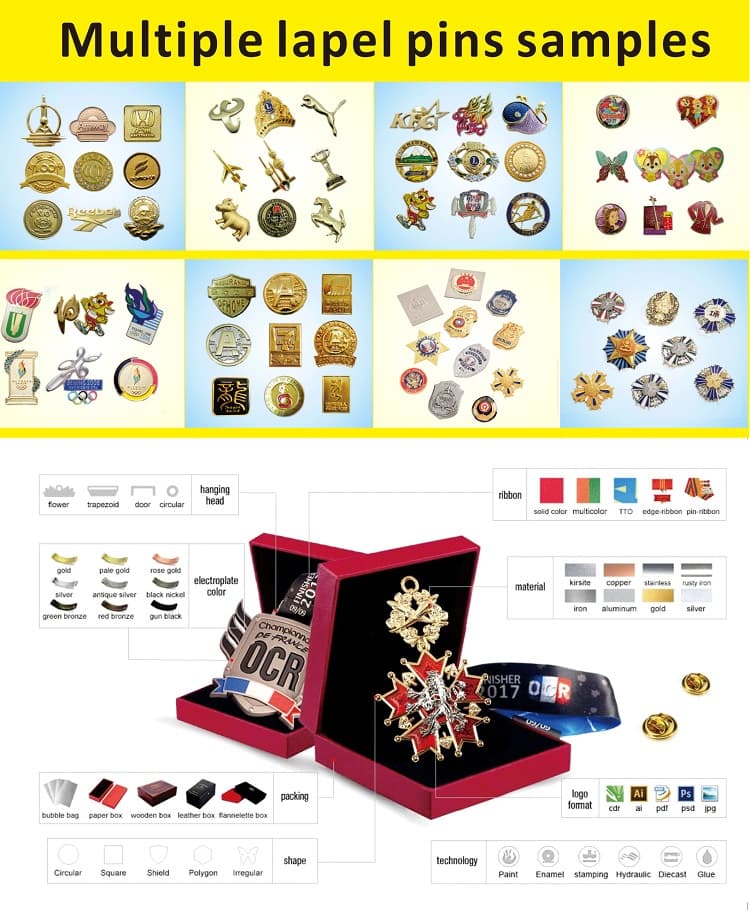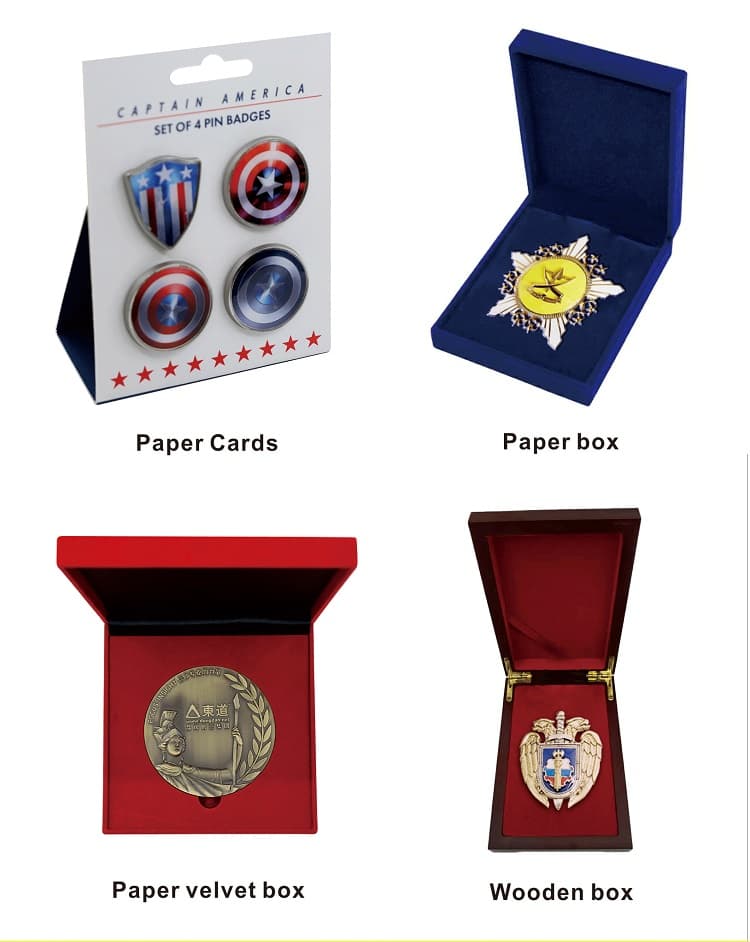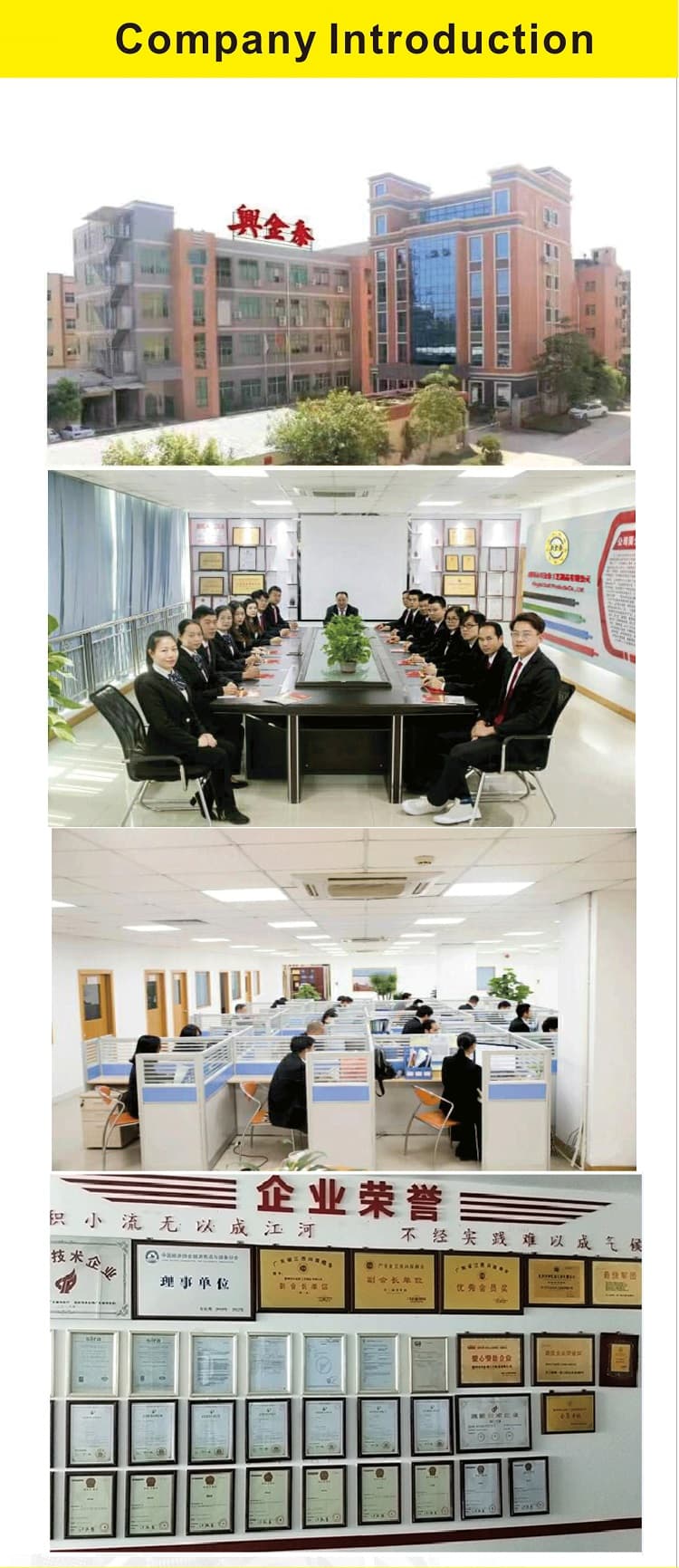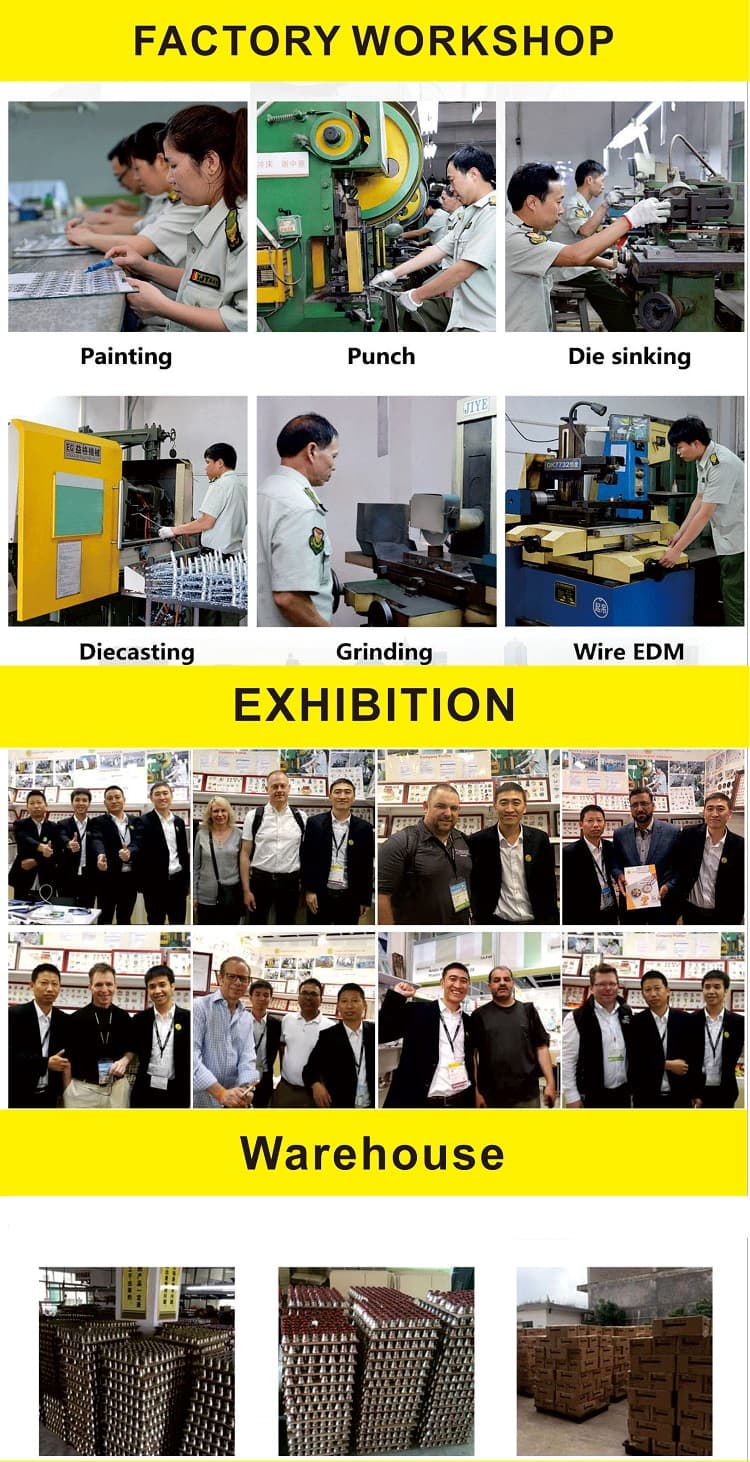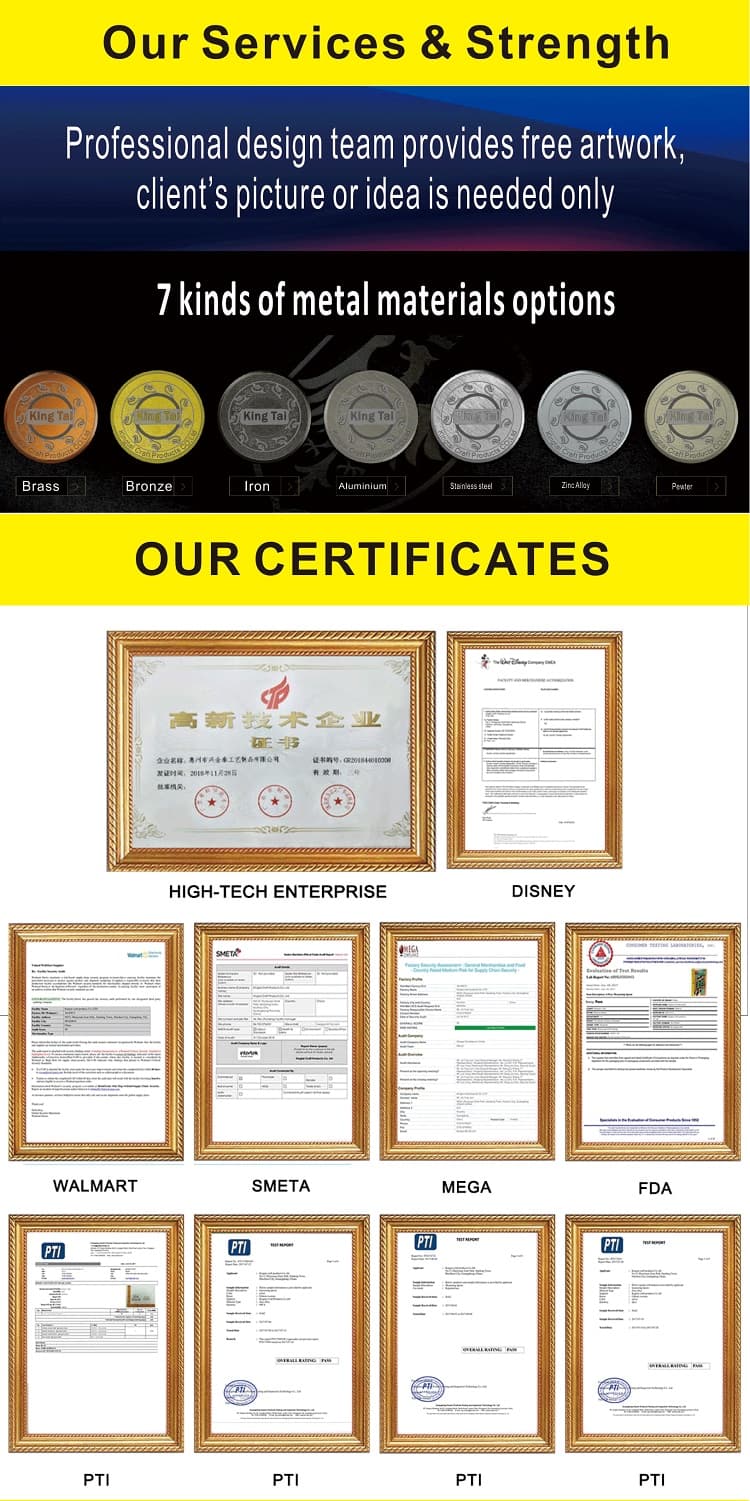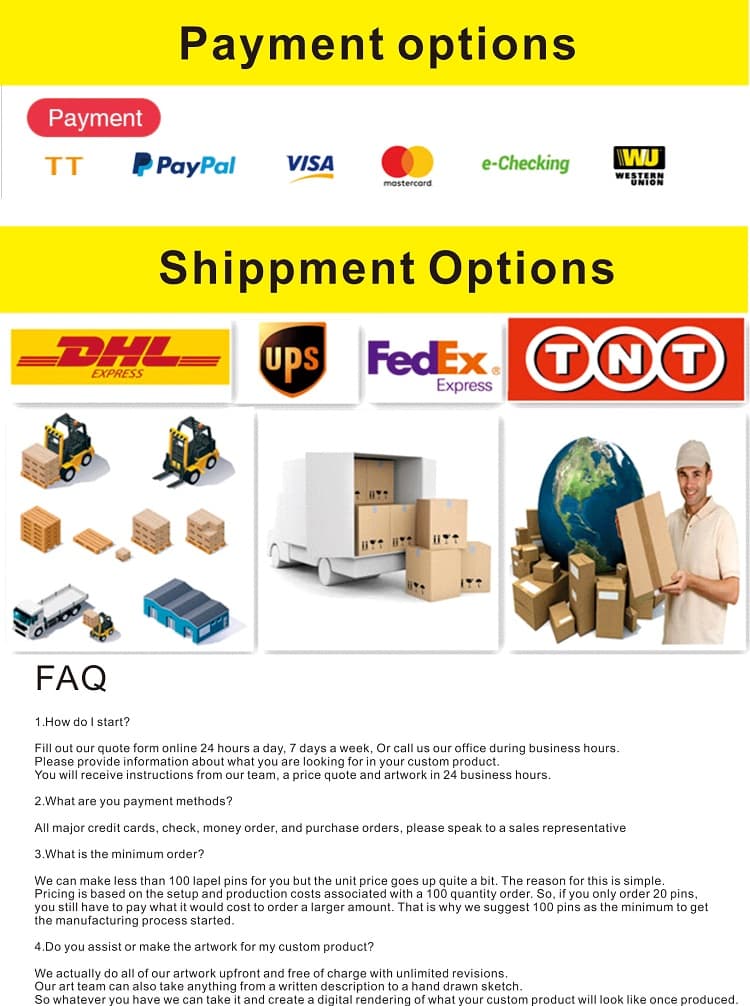 ---
Foarige:
SPORT MEDALJES
Folgjende:
sêft enamel
---
Skriuw jo berjocht hjir en stjoer it nei ús